Archive:
Motorcycle Accidents
By Zachary Mushkatel
From the Mount Lemmon Loop to the Coronado Trail to the Cottonwood Canyon Run, Arizona has many scenic rides for motorcyclists to enjoy. Unfortunately, motorcycle accidents frequently happen in our state. When they do, motorcyclists often suffer serious and life-altering...
READ MORE
By Zachary Mushkatel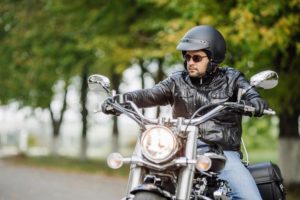 With year-round warm weather, miles of desert roads and beautiful landscapes, it should come as no surprise that Arizona is one of the most popular states for motorcyclists. However, not all motorcyclists understand our state's helmet laws. For instance, does...
READ MORE