Archive:
Nursing Home Neglect
By Zachary Mushkatel
Elderly abuse and neglect occurs in nursing homes and assisted-living facilities in Phoenix and throughout Arizona. Many owners of these facilities, however, try to use binding pre-dispute arbitration agreements to prevent claims against them from going to court and to...
READ MORE
By Zachary Mushkatel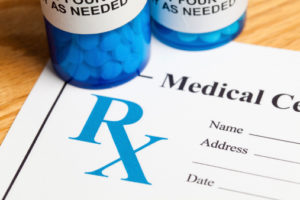 Our elderly parents are often in a condition that we just cannot manage at home. Cases of dementia, serious illnesses, physical incapacitation and other medical or mental problems lead us to the decision to place our loved one in a...
READ MORE