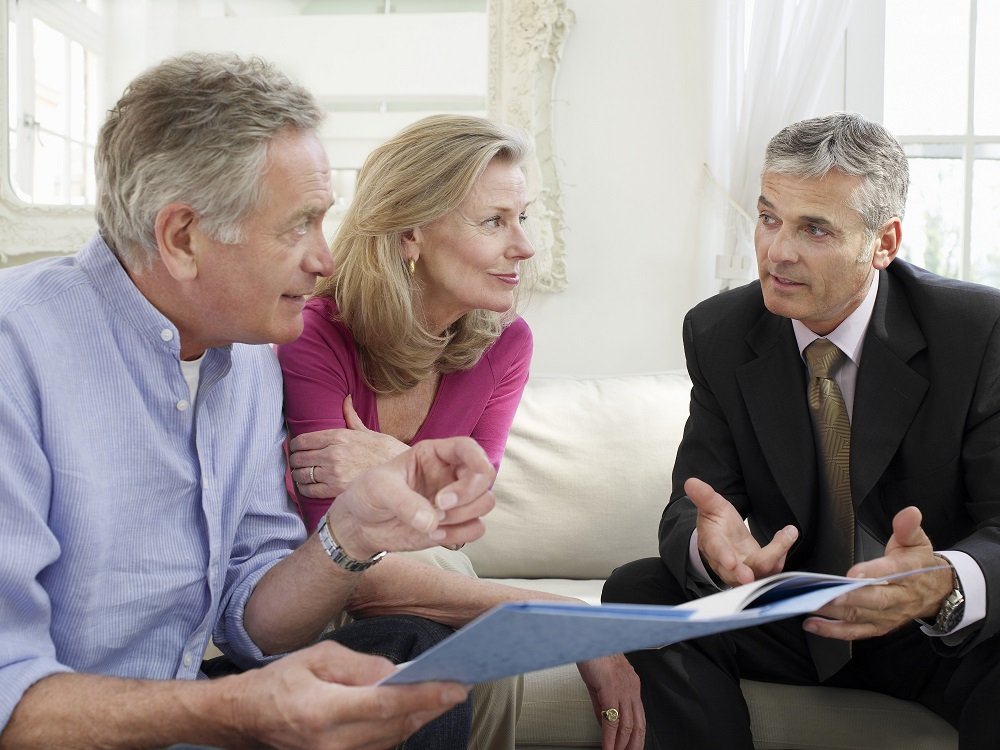 Many people think trusts and Wills are the same thing, but they are not. In fact, trusts can provide many benefits that Wills cannot provide, including making life much easier for your family after you pass away. There are many things to know about trusts such as the different types…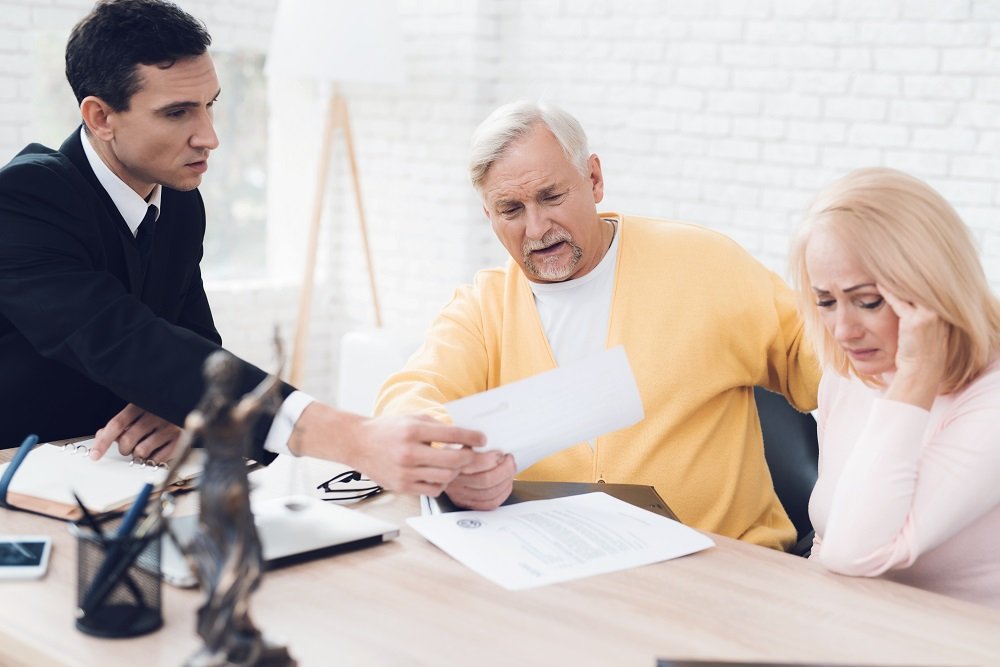 Revocable living trusts are among the most popular and effective estate planning tools. Depending on your circumstances, setting up a revocable living trust could provide a number of advantages. At the same time, revocable living trusts have some drawbacks and limitations. A living trust is not necessarily the right estate…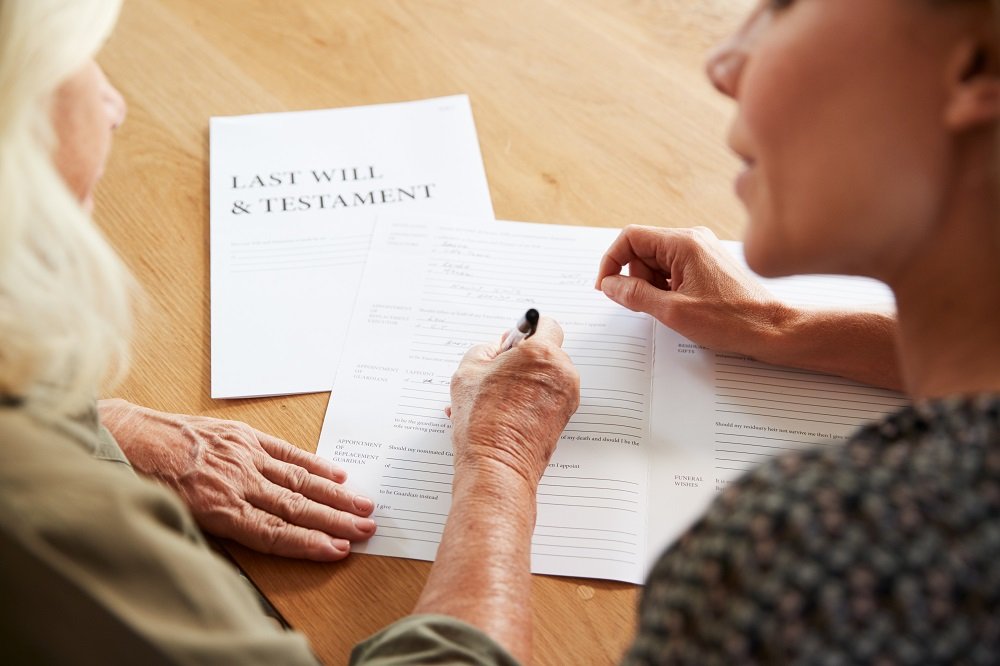 Losing a loved one can be an emotional and challenging experience. In addition to the grief and heartache that accompanies a loved one's death, though, disputes may arise between family members regarding what the deceased would have wanted when it comes to a funeral and burial and distribution of assets….
A Last Will and Testament is an important legal document that details how your property shall be distributed after your death. If you do not have a current Will in place, you are not alone. A 2016 Gallup poll found well over half of Americans either do not have a Will or have…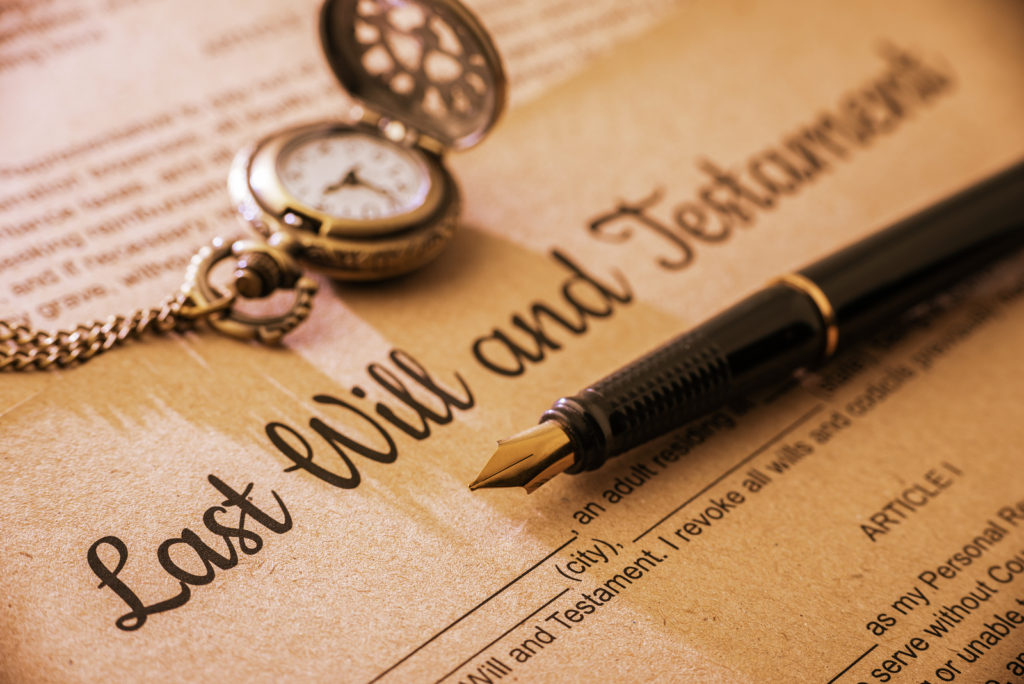 Probate refers to the legal process of identifying property, assets and liabilities after a person's death and transferring those assets to the decedent's heirs and beneficiaries. Generally, all assets that you own in your name alone and you have not designated a beneficiary for will go through the Arizona probate system….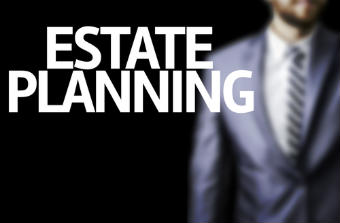 For anyone in Arizona who recently created and/or modified an estate plan, or if a family member recently passed away with an estate plan in place, it is important to understand how questions about "capacity" can potentially lead to estate litigation in our state. What do we mean when we…
We discuss the following topics on this page: Questions to Ask Yourself Questions to Ask Your Attorney Estate Planning Checklist Meet Our Team If you have any assets – even minimal assets – you should take the time to work with an experienced estate planning attorney and make plans for your estate. An…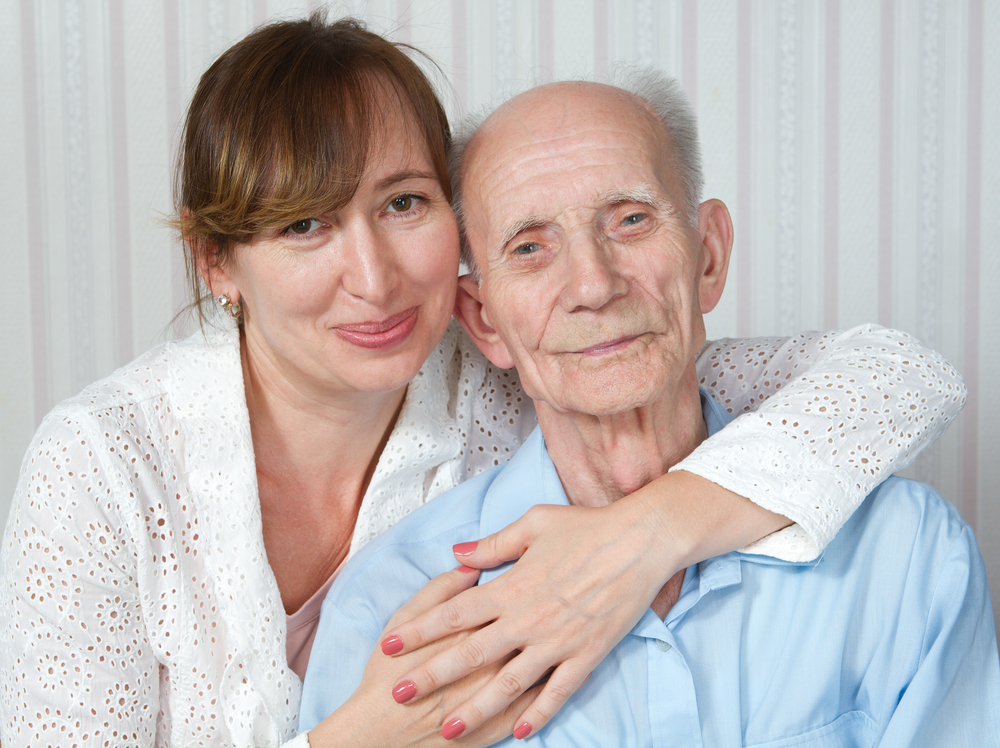 A conservatorship is a protective proceeding initiated in the Probate Division of a local Superior Court to protect, or "conserve," the funds and other assets of an incapacitated adult or a minor and to ensure that a person's financial obligations are being met. The creation of a conservatorship may be…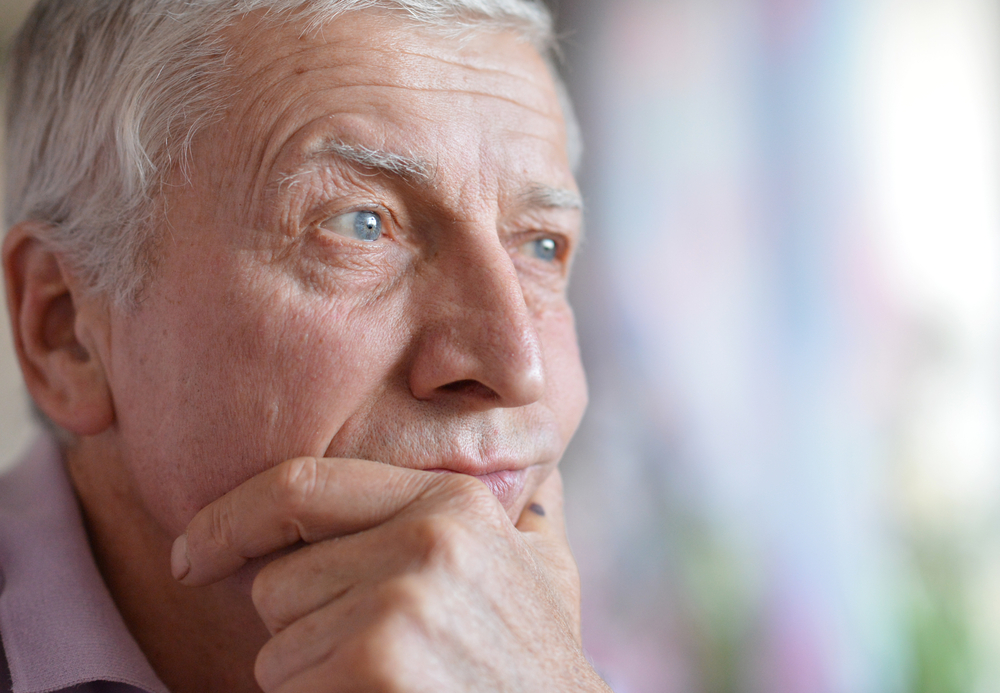 Given that November is National Alzheimer's Disease Awareness Month, now is a particularly good time to think more carefully about the risks of nursing home abuse and how it can impact patients with this progressive illness. If you have a parent or loved one who is suffering from Alzheimer's disease or…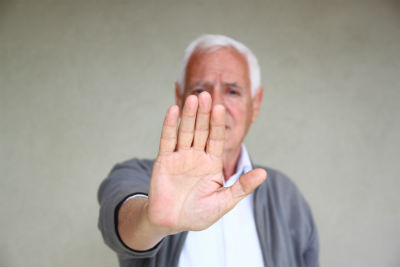 With more than 3.2 million people residing in nursing homes, abuse and neglect is a growing problem in Arizona and across the country. According to a publication by the National Center on Elder Abuse (NCEA), nearly one out of every three nursing homes, in a two-year period, received citations for…